BSH starts its agile transformation based on SAFe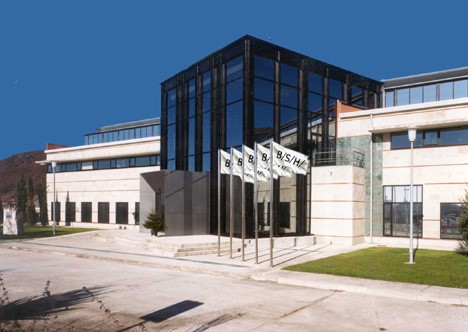 BSH (BSH Hausgeräte GmbH) is the leading manufacturer of household appliances in Europe. The main brands under which it markets its products are Bosch and Siemens. The company's mission statement is: "We improve the quality of life in the home with our innovative appliances, exceptional brands and superior solutions".
The BSH Group develops corporate IT services from Spain for the whole world, and this is where the need arose to carry out an agile transformation for digital services based on SAFe. The objectives that were set were:
Efficiency-driven services, hence cost-effective products and services
Focusing on customer needs and incorporating faster development cycles
Clear accountabilities (end-to-end, from idea to final solution)
Necessary number of people with the right skills
Develop BSH as an attractive employer for "digital professionals".
Retain and develop the best employees, and strengthen their digital skills.
The implementation plan, which included the entire IT area, was a "go for it", a plan that included the implementation in just over a year of a whole panorama of ARTs (Agile Release Trains) and associated Solution Trains.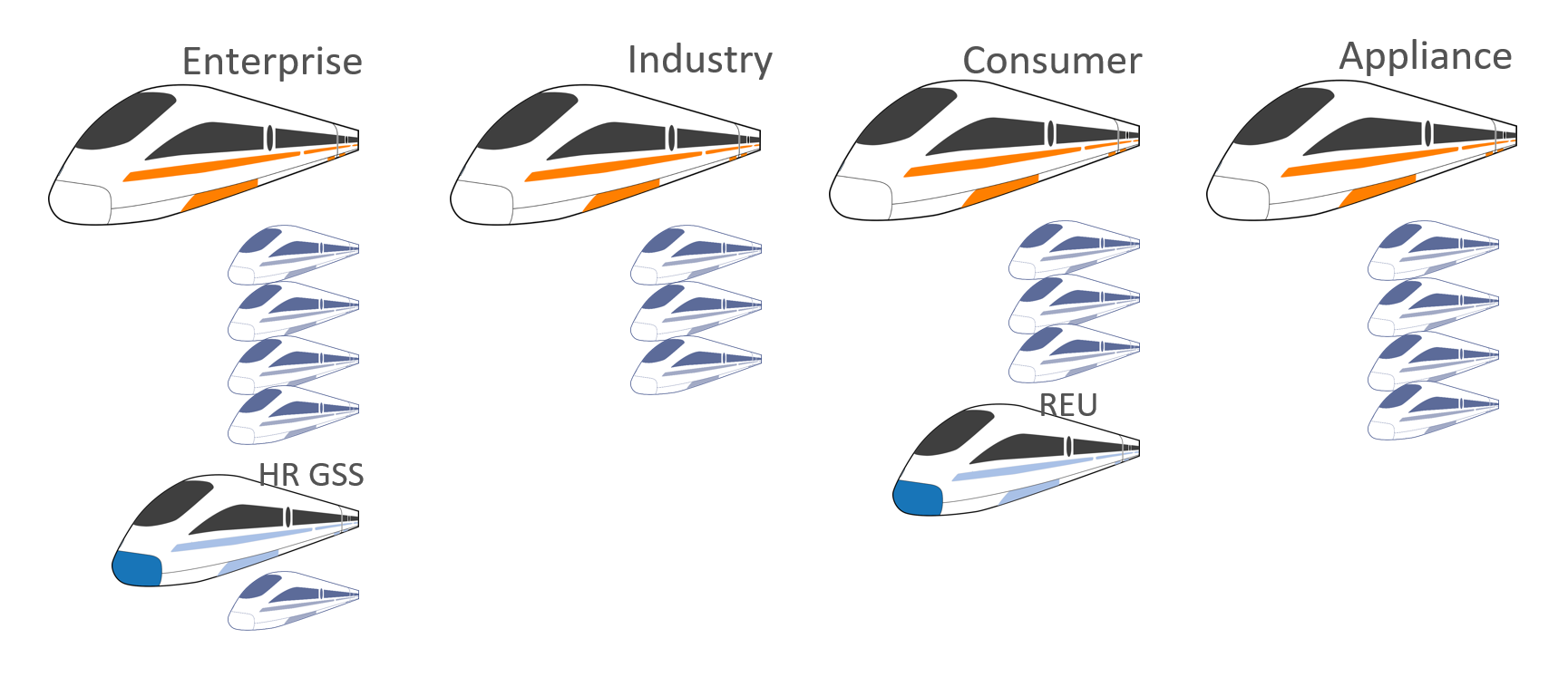 BSH turned to TecnoFor in search of 2 Agile Coach/RTE to accompany the start-up of two of the latest ARTs. They were Lorena Perdomo in the Consumer Region Europe (REU) and Alex Menzinsky in the HR applications.
For HR GSS, the transformation meant, above all, the synchronization of the IT team to address the rigidity and dependencies between existing areas:
Internal difficulties faced on a daily basis were issues such as the lack of realistic estimates, a proper definition of teams (cross-functional and specialist) and above all project-based development thinking.
Among the external difficulties was the lack of a global vision that would encourage the involvement of Business, as well as the organization of unplanned work and the management of expectations.
"The agile methodology helps us focus on the present moment. We focus on delivering value by closing issues as soon as possible, and on continually asking what is most important what is pending when we are going to start something. TecnoFor is being a key partner in this process".

– Daniel Delgado Huarte, IT HR Global Delivery responsible
The introduction of PI Planning meant a very relevant improvement, the predictability of the planned functionalities was one of the keys to evidence the improvement achieved. Over the last 5 PI's, predictability ranged between 75 and 86%.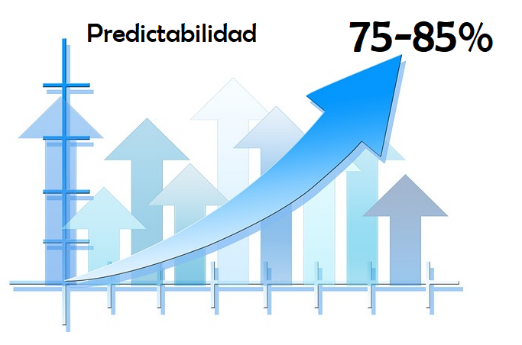 Other highly visible points are the management of internal and external dependencies, and an organization of work with no "lost" issues. Meanwhile, we continue to work on refining implicit business expectations on traditionally urgent issues, as well as identifying dependencies from other areas.
For Consumer Europe Region, the hits were:
Identification and alignment of dependencies between teams inside and outside the cluster.
Involve the business in the testing part of rollouts
Development of enablers for each area per IP
Cross-functional teams through constant knowledge-sharing sessions
Reduction of Change Request global average resolution time
We continue to work on identifying priorities and further refinement with business areas, increasing the predictability of deliverables and following up on delivery commitments with external teams.
A key point of success at BSH is that the company understands that transformation takes time and does not allow for shortcuts. Its success is evident in how continuous improvement is encouraged and practiced at all levels, from teams to Solution Trains.
«Change does not always equate to improvement, but to improve, you have to change», Winston Churchill.