Atlassian Consulting
Your Jira Architects
Atlassian Experts
We differentiate each scenario and
customise each project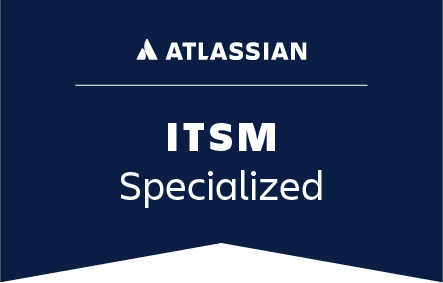 Our differential value is our deep knowledge of traditional and Agile process methodologies and frameworks, which allows us to help you design the best workflows for your business.
What is your approach?
We know what we are doing.
That is why we can differentiate each scenario.
We help you scale up your business on the Cloud.
If you start working with Jira or have your tool on Server, we give you support so that you can breathe easy in your migration process.
Our expert Atlassian consultants will assess all options to always find the best one for you as an end user.
Think long-term! Rely on a trusted partner to migrate from Server or Data Center to Atlassian Cloud.
Contact us!

Atlassian: Strategy Leader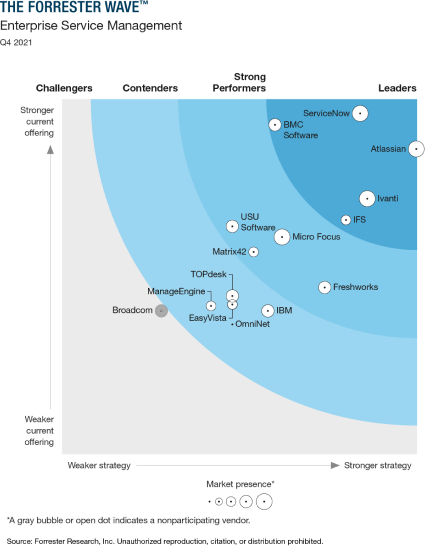 Atlassian scores the highest mark in strategy according to the Forrester Wave Methodology thanks to its one-platform design: it offers all the necessary tools for project management in the same platform.
Atlassian also reaches 246 % ROI when migrating from another ITSM, a very important point if you are considering a change of platform.
At TecnoFor, an Atlassian Platinum Solution Partner and leader in ITSM for more than 15 years, we are very proud of these results.

ITSM
For Jira

ITSM For Jira is a solution built in Jira Service Management with all the essential elements to deploy effective ticket management right out of the box.

Kanban
For Jira
With everything you need for an operational Kanban team from the first minute. Kanban in Jira? Of course. The solution that will revolutionise the way companies deploy Kanban.

Scrum
For Jira
With Scrum For Jira you won't have to make any strenuous efforts or configurations. A scalable and customizable solution which will help you instantly implement Scrum and unify all of your team's processes.
We manage your
licences.
You do not have to worry about anything.
You will renew your licence only once. Stop worrying about this!
We will support and advise you throughout the process.
We will be available for all your questions if you have any doubts. We have your back!