ING adopted the One Agile Way of Working policy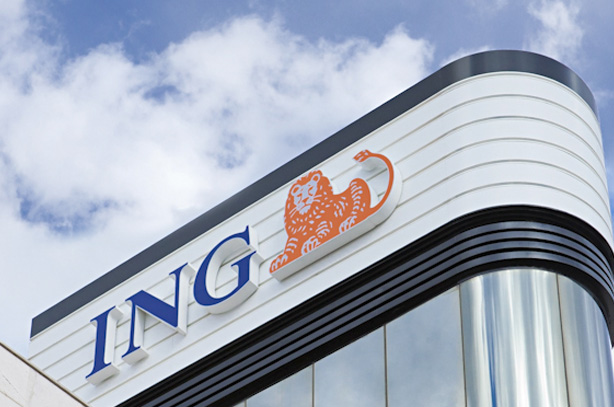 ING is a financial institution present in more than 40 countries. Apart from its leadership on digital innovation, it stands out because it promotes talent, diversity, inclusion and multicultural environments.
ING arrived in Spain as the first digital bank with a focus on providing a differentiated customer experience that has set the paradigm for banking in our country.
Therefore, in 2018, we supported them leading its Agile transformation: we acted as Agile Change Agents and helped them adopt One Agile Way of Working, encouraging transparency and reinforcing the three pillars of the transformation: Delivery, Engagement and Resources. The "One Agile Way of Working" policy follows the path towards a collaborative and agile way of working. It is a dynamic framework and, as such, it needed to be adjusted along the project cycle.

We focused on understanding and meeting the team's needs, supporting them along the process and making sure an excellent service was provided to their customers and clients, answering their transactions, requests and complaints effectively. Thus, we used objective service metrics and ratings to achieve an assertive and informed decision making process. Moreover, we assisted the staff with regular engagement surveys in order to undertake the necessary measures to increase employee performance and commitment.
The largest two IT departments at the ING (over 300 people) were broken down into smaller teams, which was a huge achievement in itself, to ease the management of the objectives, improve communication and optimise delivery schedule. How was it done?
We defined a mission and a vision for each area, which helped us make sure everyone was working towards the same aim and aligned with the bank global objectives.
We established leadership roles and profiles in order to have a smooth change management, which helped us make sure the right people was in the right place to lead the transformation and carry out a positive change.
We concluded the process with the kick off of the mentioned newly created teams, each of them with their own mission, objectives, roles, identities and work agreements. By repeating the mission-oriented process we made sure the teams were well defined, focused and able to meet their aims.
In parallel, we also played a part on the service department transformation, with better customer and business-oriented teams. We faced the challenge to keep nurturing the relationships with customers, improving the metrics and embracing the terminology, objectives and agile ways of working carried out by their service support -more technology-oriented teams.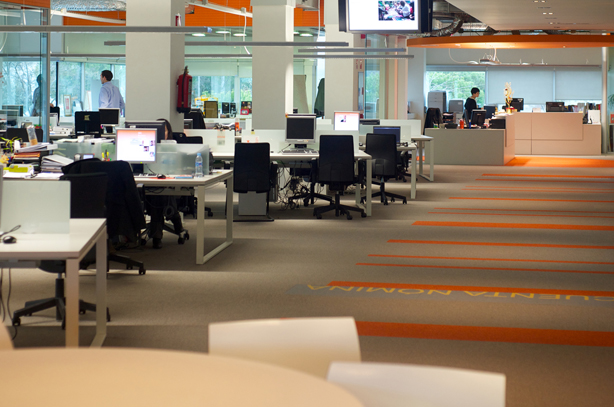 How was this accomplished?
Involvement of the management departments in the transformation, who were experienced in agile methodologies and motivated the teams to be aligned with the transformation objectives and committed to the change process.
Formalising a new way of working based on Kanban and incorporating the One Agile way of working policy throughout the bank.
Creating new teams customer and business-oriented.